Since decades Pan stands for high quality pastries and specialties with a high pleasure value. The principles which determine our actions have prompted us to make flawless quality and immaculate naturalness the top priority: the continuous innovation process, regular investments in new technologies, development and research, as well as steady product and process improvements characterize our corporate culture. In this way, we have been able to gain the trust of millions of customers.
Delicious, authentic and especially developed for our demanding customers: Our assortment of frozen products from the Alpine region combined with a Mediterranean touch impresses with its ingenious, traditional recipes and meets various tastes and different customers' requirements. We bring the Best from the Alps and the best from Italy to our customers' kitchen.
Both: private and professional kitchen.
Strudel - The tradition in our heart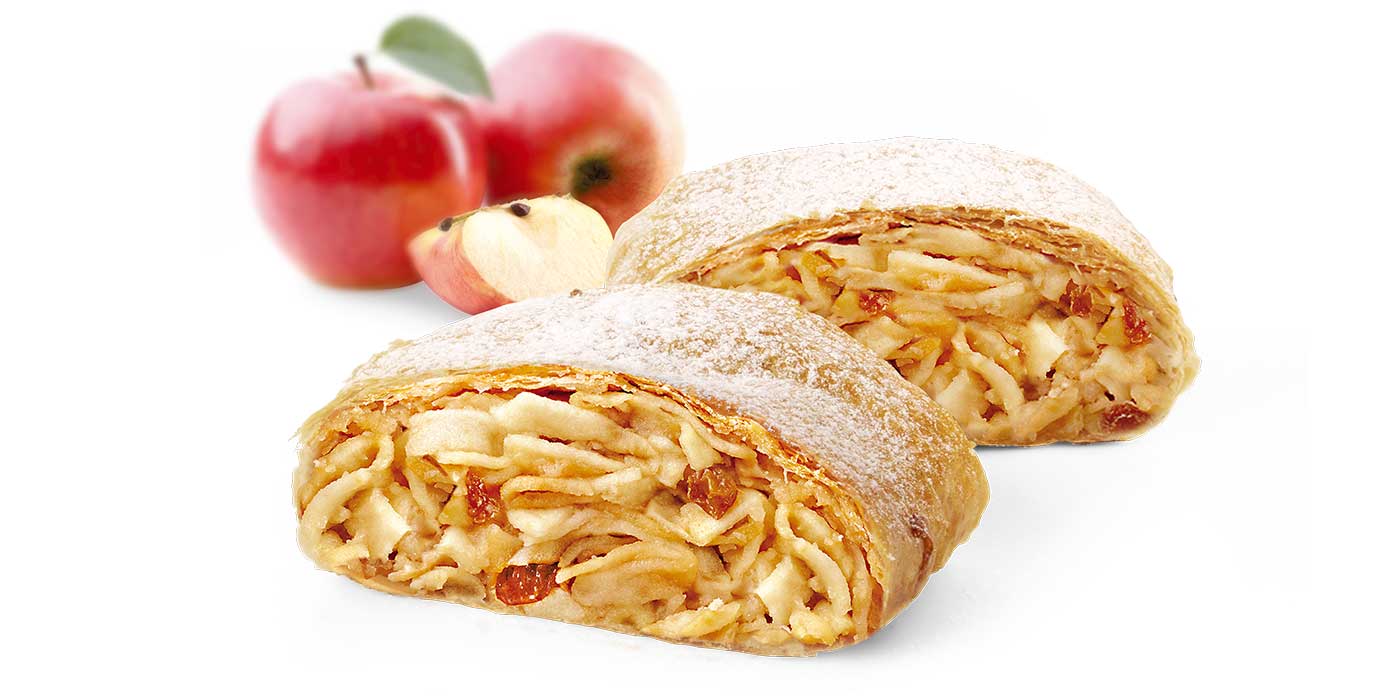 » Apple Strudel
» Fruits of the forest Strudel
» Cream Cheese Strudel
» Savory Vegetable Strudels
Minis - High quality snacks all over the day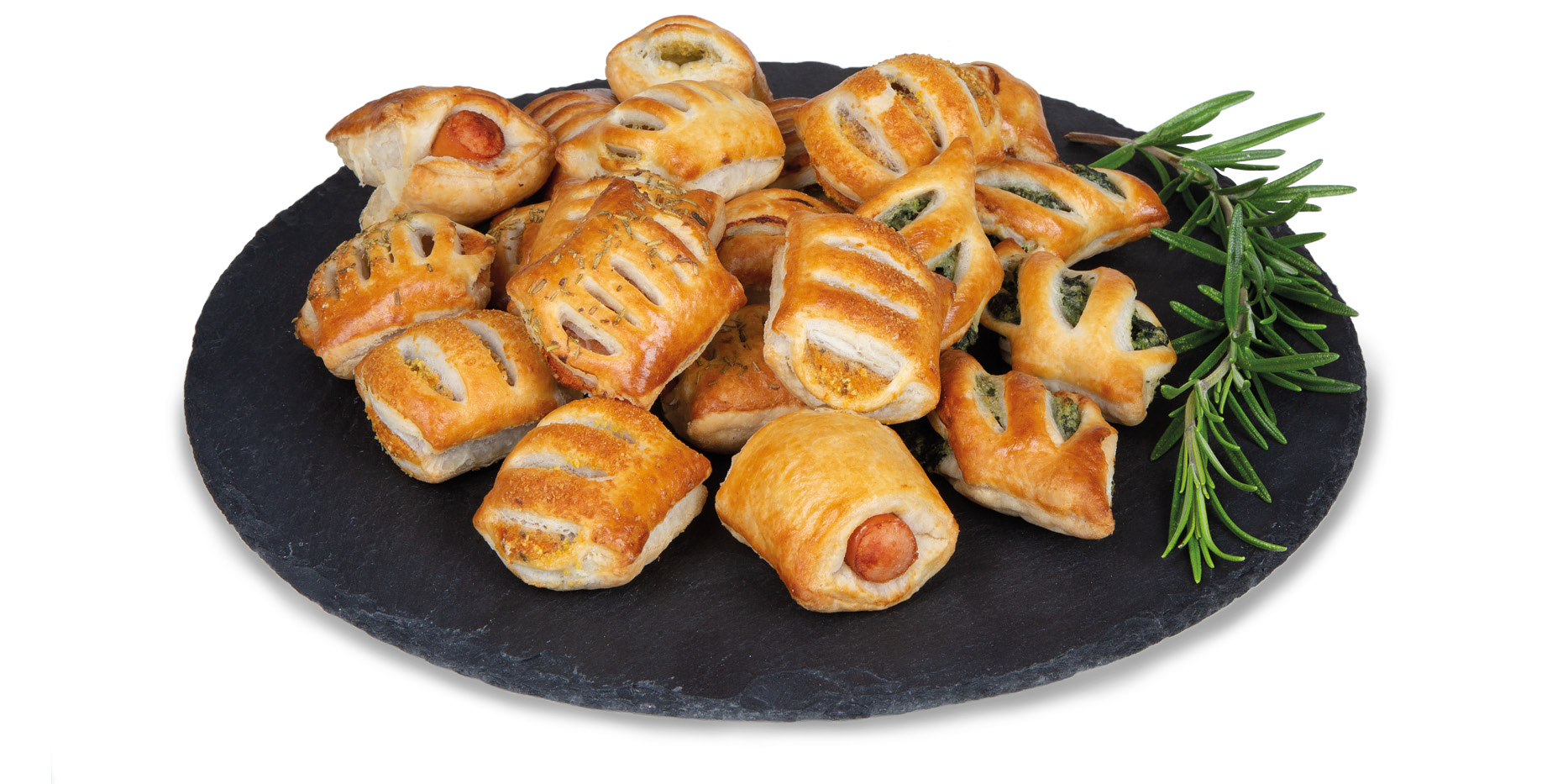 » Puff Pastry Pizzette with Tomatoes sauce and Mozzarella Cheese
» Puff Pastry Snack bites with different Alpine and Mediterranean fillings
Italian Desserts - La dolce vita
» Tiramisú
» Profiteroles
» Chocolate soufflé (Molten Lava Cake)
» Mini Cakes with Chocolate or Yoghurt-Mousse
Regional Specialities - Delicious and traditional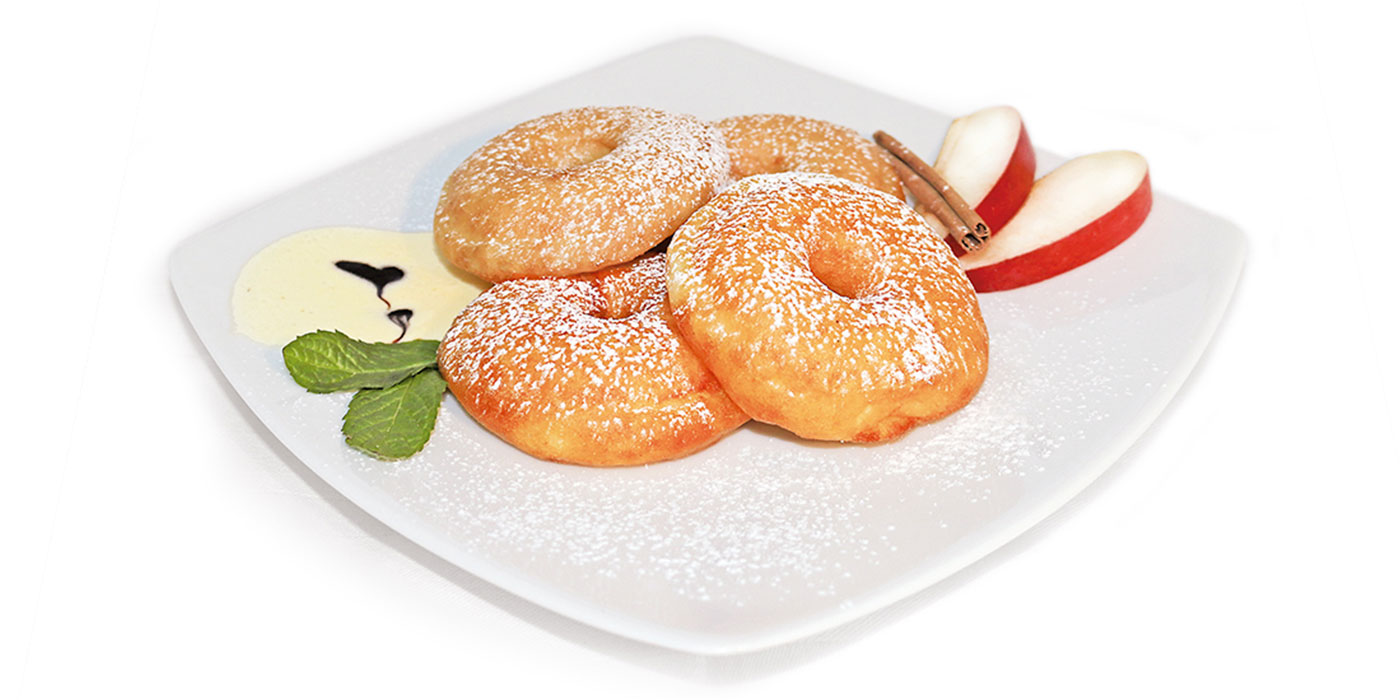 » Apple Fritters
» Kaiserschmarrn (Broken Pan Cake)
» Rolled Soufflés
Basics - Doughs in Top form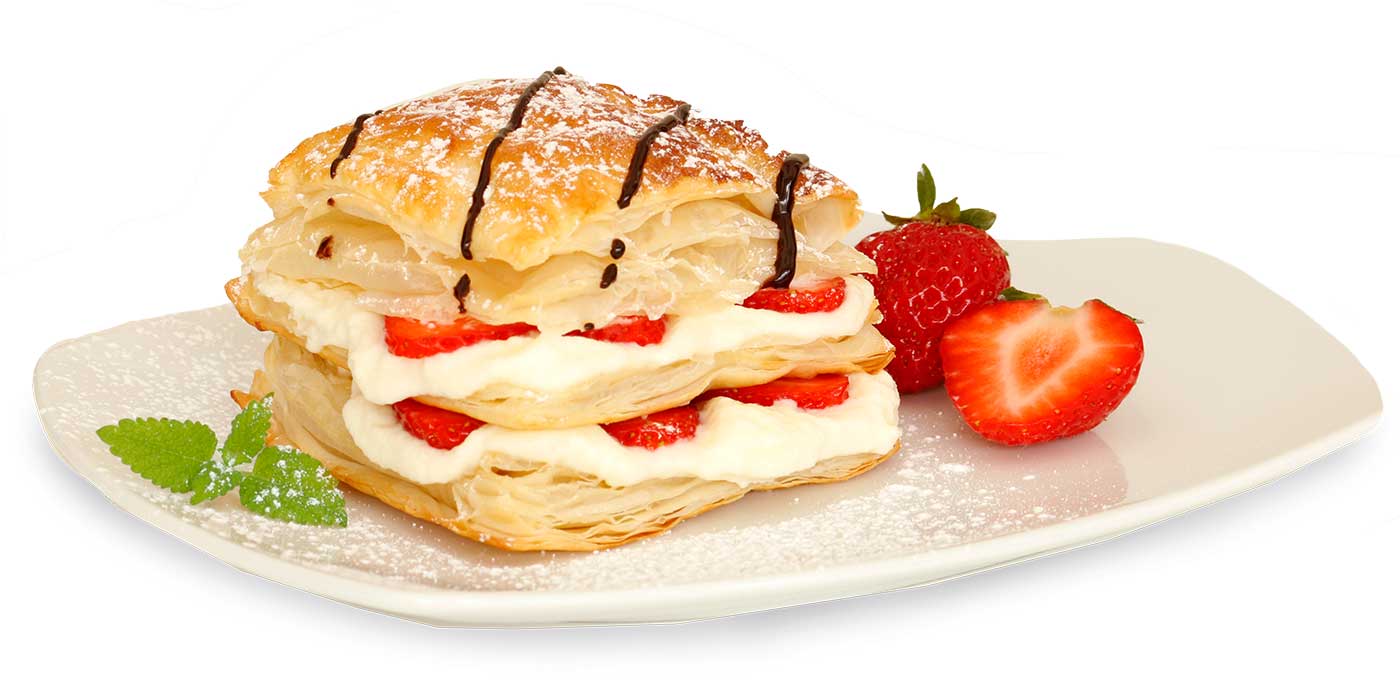 » Puff Pastry sheets
» Puff Pastry shells
» Puff Pastry blocks
» Filo dough
---
For more details on our products please contact us directly!
We will be happy to support you with all information you may require:
Ingredients lists, Serving suggestions, Nutritionals, Formats & many more …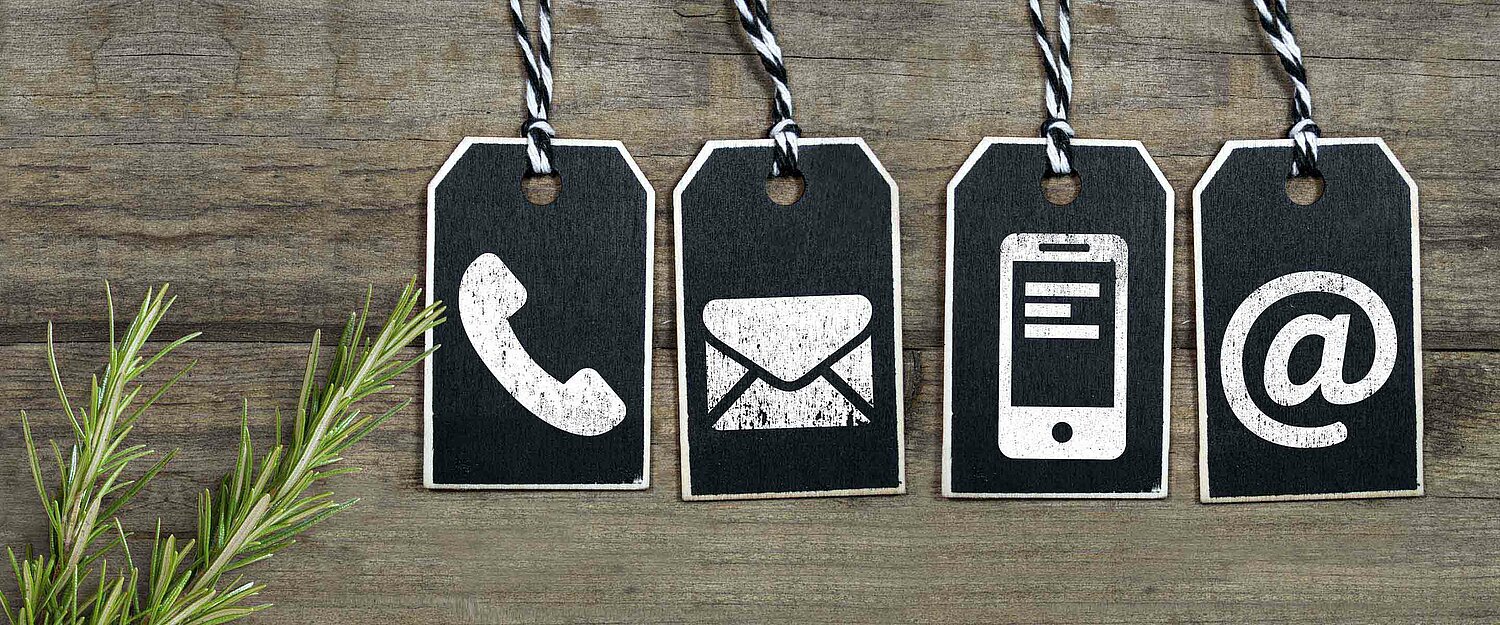 Contact us
We are here for you